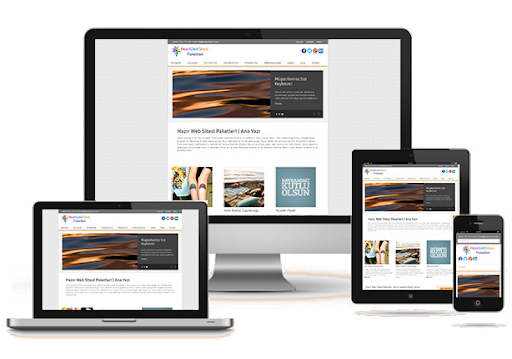 E-Commerce Software
E-commerce, having a site designed with the most suitable web design for you is very important for your sales.
Responsive Designs
No matter which device you enter your site, we are preparing it with an infrastructure that will not be damaged.
We've Got You Covered
We are ready to support you whenever you want.
Seo
Easily reach more customers by allowing you to rank high in search engines.
01
Who Are We?
We are one of the leading companies in Adana.
02
Customer Happiness
We serve our customers at affordable prices in line with their wishes.
03
Evolution
We are growing and developing a little more each day.
04
Team
Our employees in the team consist of young engineers.
05
New Generation Technology
We use new generation technologies in our projects.
06
What Are We Doing?
Web Design, E-Commerce Management and Competition Analysis
Services
While making our projects, our first priority is customer satisfaction. We design the site of your dreams, make your voice heard to more customers and make you stand out from your competitors.
We prepare mobile compatible, web design that is suitable for the customers.
We provide a planned management in order to enable you to attract traffic to your site and positively affect the incoming customers from the products on your site.
It is the service we provide in order to determine new strategies and to help you get ahead of them by knowing your competitors.
Customer Comments
You can learn more about us by reviewing the comments of our customers related to our company.
No comments yet. Do the first to comment
Frequently Asked Questions
Feel free to write to us. You can contact us for any questions you have in mind.
Contact
Address:
Söğütlü Mh. Turhan Cemal Beriker Bulv. No:666/A Seyhan/ADANA
Email:
info@sisyazilim.com
Phone:
+90 (850) 346 86 46